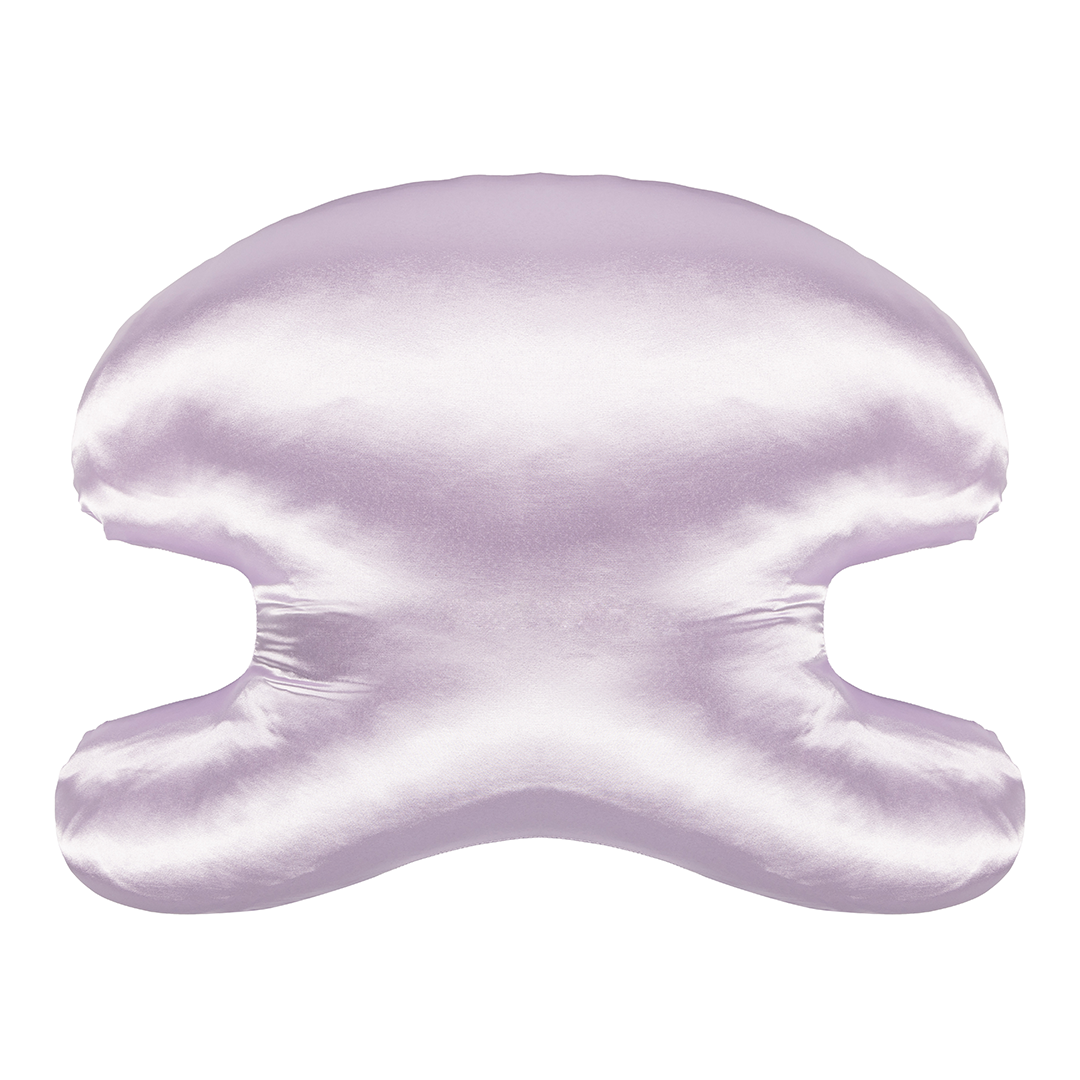 The Selene Satin Case | Lilac
Description
FEATURES
CARE
The silky finish of our Selene Satin case helps reduce the friction between your delicate skin and the pillow case as you sleep - supporting healthy skin & hair. 
The pillow case also minimises bedhead, hair breakage, fine lines and sleep wrinkles. 
This case combined with your Selene pillow will well & truly elevate your beauty sleep game.  
Our Selene case is made from a luxe cruelty-free satin. 
Made to perfectly fit the Selene Pillow.
Hidden zipper closure so your pillow won't slip out.
100% polyester 
Make sure to change your Selene satin case every 2-3 days for the ultimate skin & hair glow.
Cold wash separately before first use. Wash in a garment bag, on a delicate cycle or by hand with a gentle detergent to get the longest life out of your case.
Love this case
I am happy I purchased another case to use, and this lilac colour is so pretty 😍
Amazing pillow
I absolutely love this pillow. I've just had an operation and it came to hospital with me and helped keep me comfortable so much as it supported my neck after throat surgery. Best pillow I have ever used.